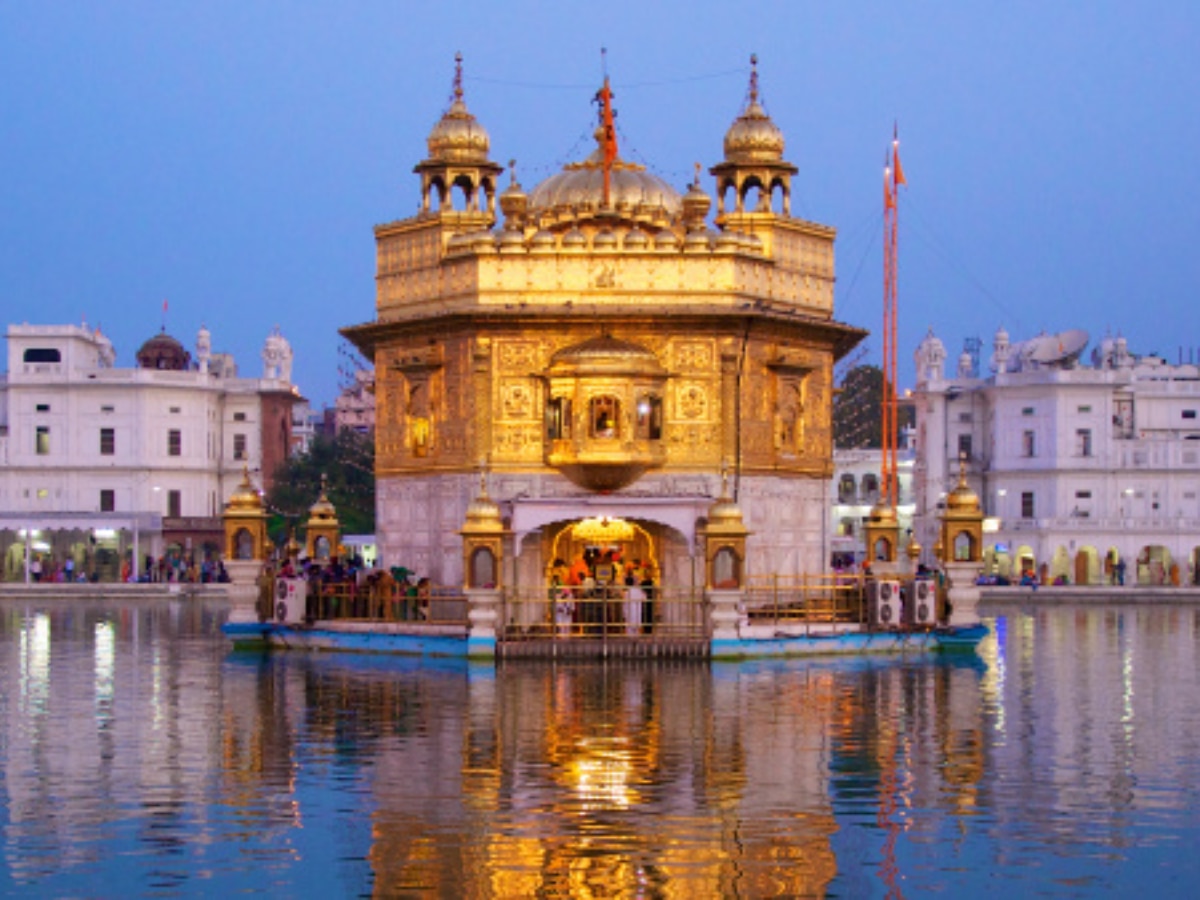 New Delhi: Winter is just around the corner! Yes, that means it's time when you can travel and visit a number of places. From mountains to valleys to deserts to palaces, temples and so much more, India houses it all. Now, given the fact that a lot of festivities just passed by you might be short on your budget, but that should not prevent you from travelling! Here are a few places in North India where you can travel and yet not be short on your budget:
1. Amritsar: Amritsar is a popular spiritual destination in the country and attracts tourists from all over. The famous Golden Temple at Amritsar welcomes a confluence of cultures. Apart from that, the visitors are also lured by the lip-smacking Punjabi cuisine that surprisingly provides good quantities at decent rates. 
Must Visit Places at Amritsar:  Golden Temple, Jallianwalah Bagh, Maharaja Ranjit Singh Museum, Gobindgarh Fort
Delicacies of Amritsar: Amritsari Kulcha, Keema Kulcha, Paya, Amritsari Lassi, Bheja Fry
Approximate Budget: You can find a hotel for less than 1000INR per night and travel within the city is done by cycle-rickshaws, bus, and taxi which makes it pocket-friendly. There is numerous street food available at reasonable prices serving decent quantities of food. So approximately, it takes around 2000-2500INR per day in Amritsar. 
2. Mathura: You can look for spiritual enlightenment in the Uttar Pradesh pilgrimage centre of Mathura as well. It is considered the heart of Brij Bhoomi, the land of Krishna.
Must Visit Places at Mathura:  Dwarkadhish Temple, Prem Mandir, Govardhan Hill, Radha Kund
Delicacies of Mathura: Makhan Mishri, Peda, Ghewar, Bedhai, Tehri
Approximate Budget: You can find a hotel between 1000-2000INR per night and you can take city tours starting at 2200INR approximately.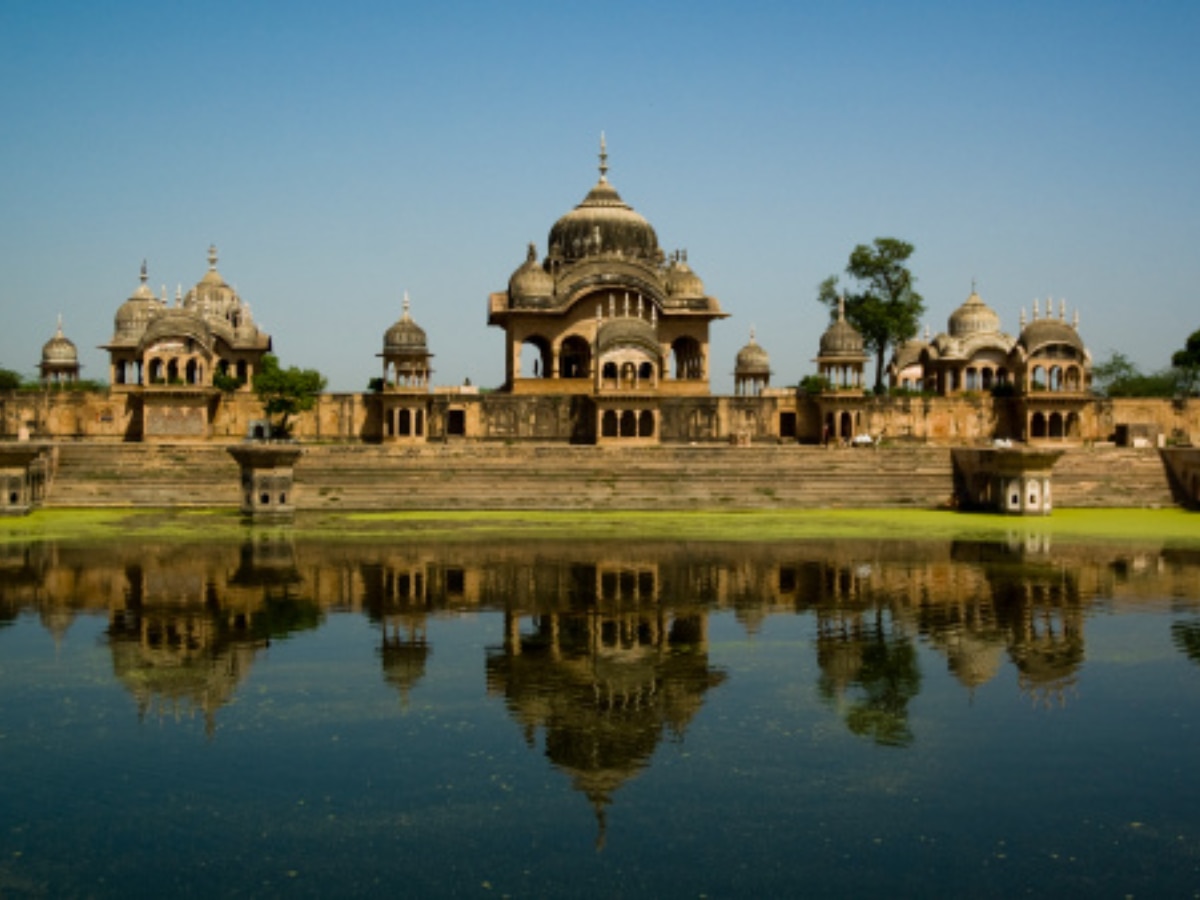 3. Nainital: According to Hindu legend, Sati's eyes (Nain) fell in the Naini Lake while Lord Shiva was carrying her burnt body to Kailash. Because of this, the place is known as 'Nainital', or the lake of the eye. Anyone can travel to Nainital to spend a tranquil weekend in the Himalayas with the added beauty of enormous lakes.
Must Visit Places at Nainital:  Goddess Naina Devi, Nainital Lake, Snow View Point, High Altitude Zoo
Delicacies of Nainital: Baadi, Bhatt ki Churkani, Bun Tikki, Arsa
Approximate Budget: You can find a hotel between 1000-2000INR per night and the overall trip will approximately take 20000INR for 4-5days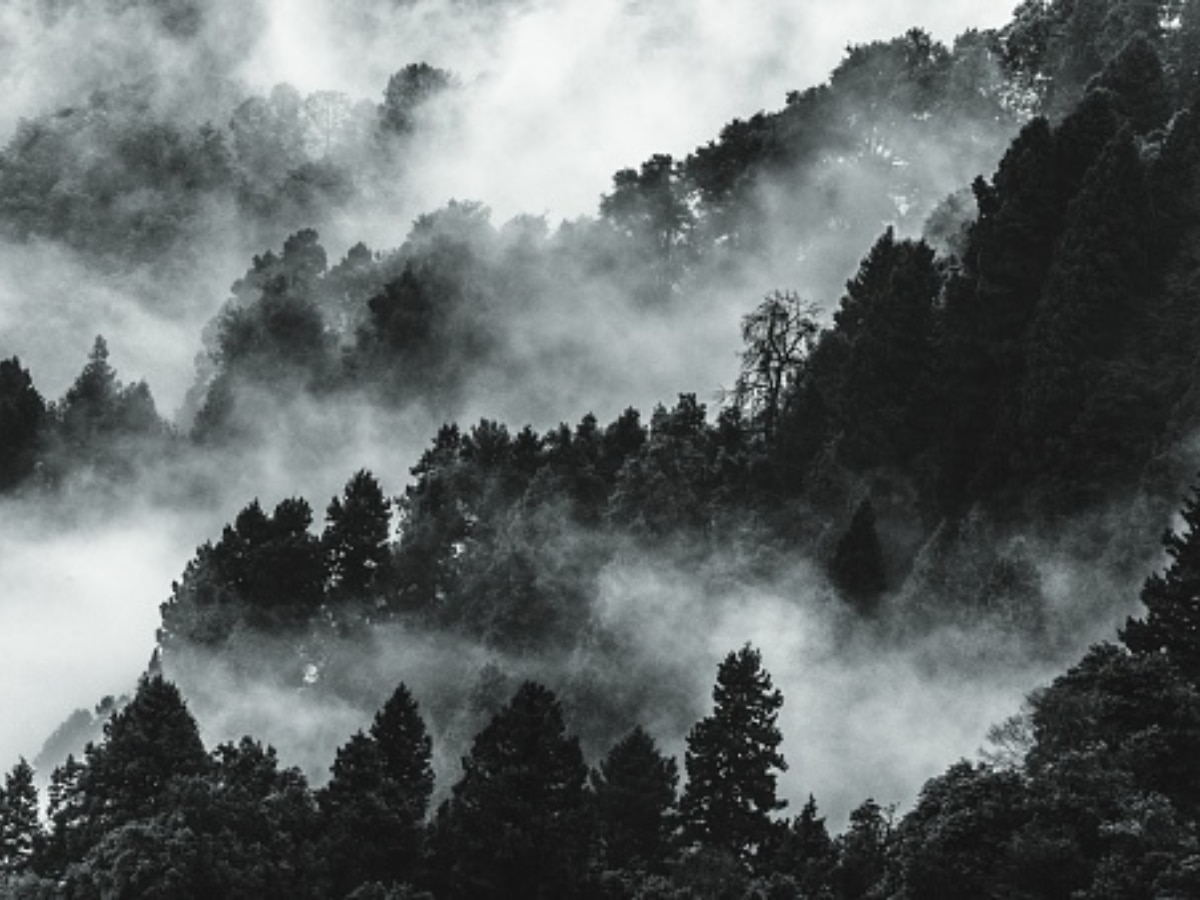 4. Chopta: Chopta is referred to as the Switzerland of Uttarakhand and is tucked away in the majestic Himalayas. For those who enjoy being outside, Chopta is the ideal destination to go on the Chandrashila hike, discover Deoria Lake, and go to the well-known Tungnath Temple.
Must Visit Places at Chopta:  Tungnath, Ukhimath, Madhyamaheshwar Mandir, Rohini Bugyal
Delicacies of Chopta: Kafuli, Bhaang Ki Chutney, Gulgula, Jhangora ki Kheer
Approximate Budget: Budget lodging in Chopta starts around INR 1,700. To see the wonders of the highlands, one can even go camping for between INR 2,500 and INR 3,000.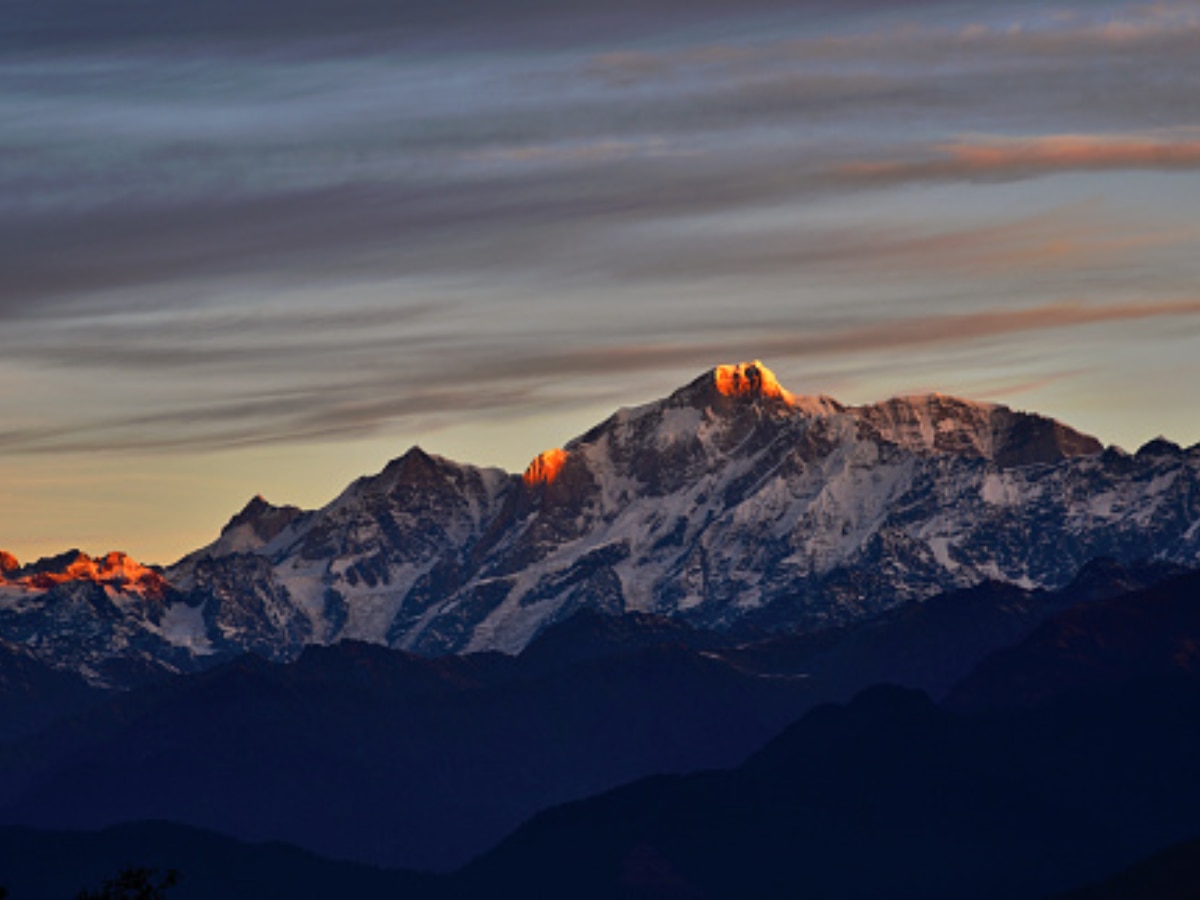 5. Kalsi: In Uttarakhand's Dehradun district, at a height of 780 metres above sea level, is the lovely tourist attraction of Kalsi. This location, at the confluence of the Yamuna and Tons rivers, serves as the entrance to the Jaunsar-Bawar tribal territory. This region is well-known for its numerous historical sites, action-packed activities, and picnic spots.
Must Visit Places at Kalsi:  Ashokan Rock Edict, Asan Barrage, Dak Pathar, Timli Pass
Delicacies of Kalsi: Falooda Kulfi, Katlambe, Chilli momos, Butter Toffees
Approximate Budget: Here budget hotels are there as well as homestay options. Food at local restaurants is also well-priced.