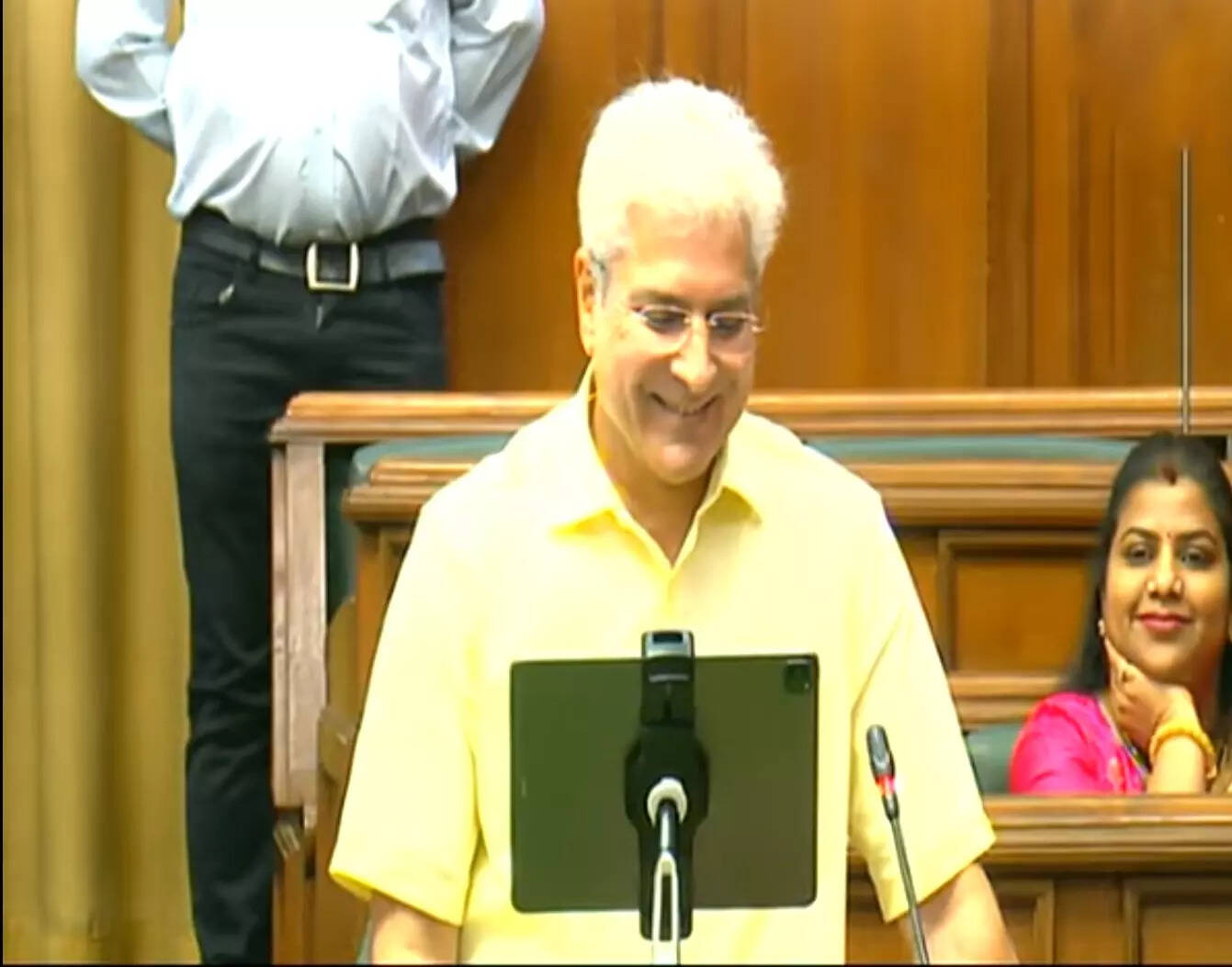 NEW DELHI: The Finance Minister of Delhi, Kailash Gahlot on Wednesday presented a Rs 78,800 crore Delhi budget in the legislative assembly for the financial year 2023-24.
Gahlot presented the budget for the first time while it was the ninth consecutive budget for the ruling Aam Aadmi Party (AAP).
Out of the total proposed budget, the Delhi government has allocated Rs 16,575 crore for the education sector in the financial year 2023-24. While presenting the Delhi budget 2023, Gahlot said this year's budget will focus on enhancing Delhi's overall infrastructure, sanitation, and transportation apart from the health and education sectors.
Delhi Education Budget 2023-24
: Highlights
While presenting the budget, the finance minister said that 350 Delhi government schools will get 20 computers each and tablets will be given to all teachers, principals, and vice-principals of the schools.
Delhi budget 2023 has seen a marginal increase in the education sector with a rise of nearly Rs 200 crore.
The specialised schools of excellence will also see an increase in the upcoming FY from 20 to 37.
As the party has always claimed, the education sector has remained one of the major focuses for the Delhi government as it announced various schemes are developments for the next financial year.