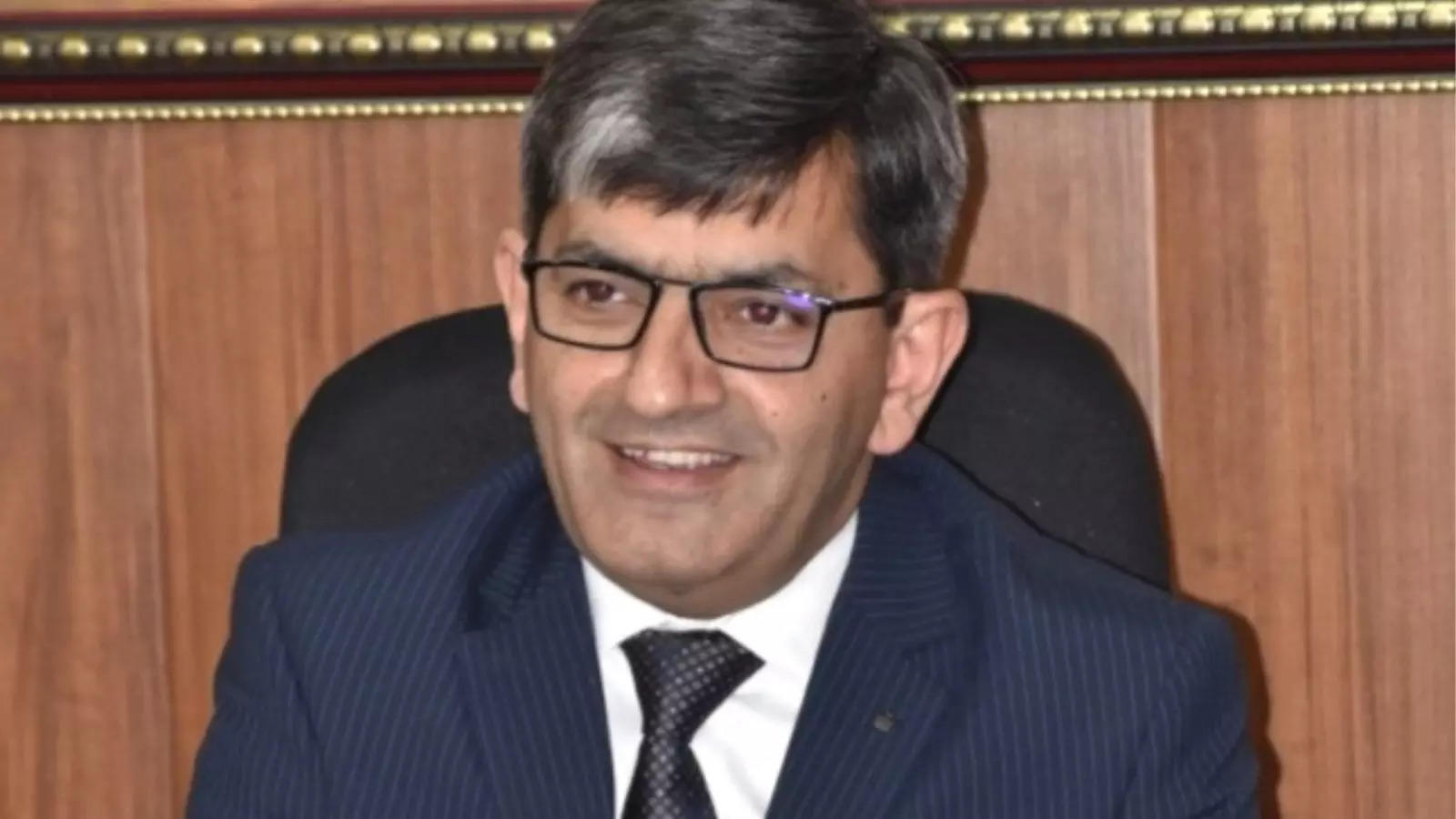 JAMMU
: Chief Scientist, CSIR-IIIM Jammu Dr Zabeer Ahmed, has been appointed as Director of CSIR – Indian Institute of Integrative Medicine Jammu.
Dr Ahmed, native of district Poonch, was appointed for a tenure of six years following recommendations from a search-cum-selection committee.
After taking over as Director of CSIR-IIIM Jammu, he held review meetings with scientific and administrative staff and encouraged them to take the institute to the next level of growth and excellence.
He began his career at CSIR-IIIM in 1997 and held various positions before being promoted to Chief Scientist in 2021. Dr Ahmed has received several awards for his contributions to science and society, including the prestigious Knowledge Partnership Award from CSIR.
He has published over 70 peer-reviewed research papers and has five patents to his credit. He has also authored three books and guided seven Ph.D. and 35 postgraduate students.
During his 25-year career, Dr Ahmed has established research frontiers in metabolic disorders and rheumatoid arthritis and identified many potent leads for diabetes mellitus and rheumatoid arthritis that are currently under clinical development.
He is also leading several societal programmes and extension projects at CSIR-IIIM Jammu and has been credited with securing various grants-in-aid and collaborative projects.
Dr Ahmed has held many important positions, including Head of CSIR-IIIM Srinagar Branch Laboratory and Engineering Wing of CSIR-IIIM Jammu.