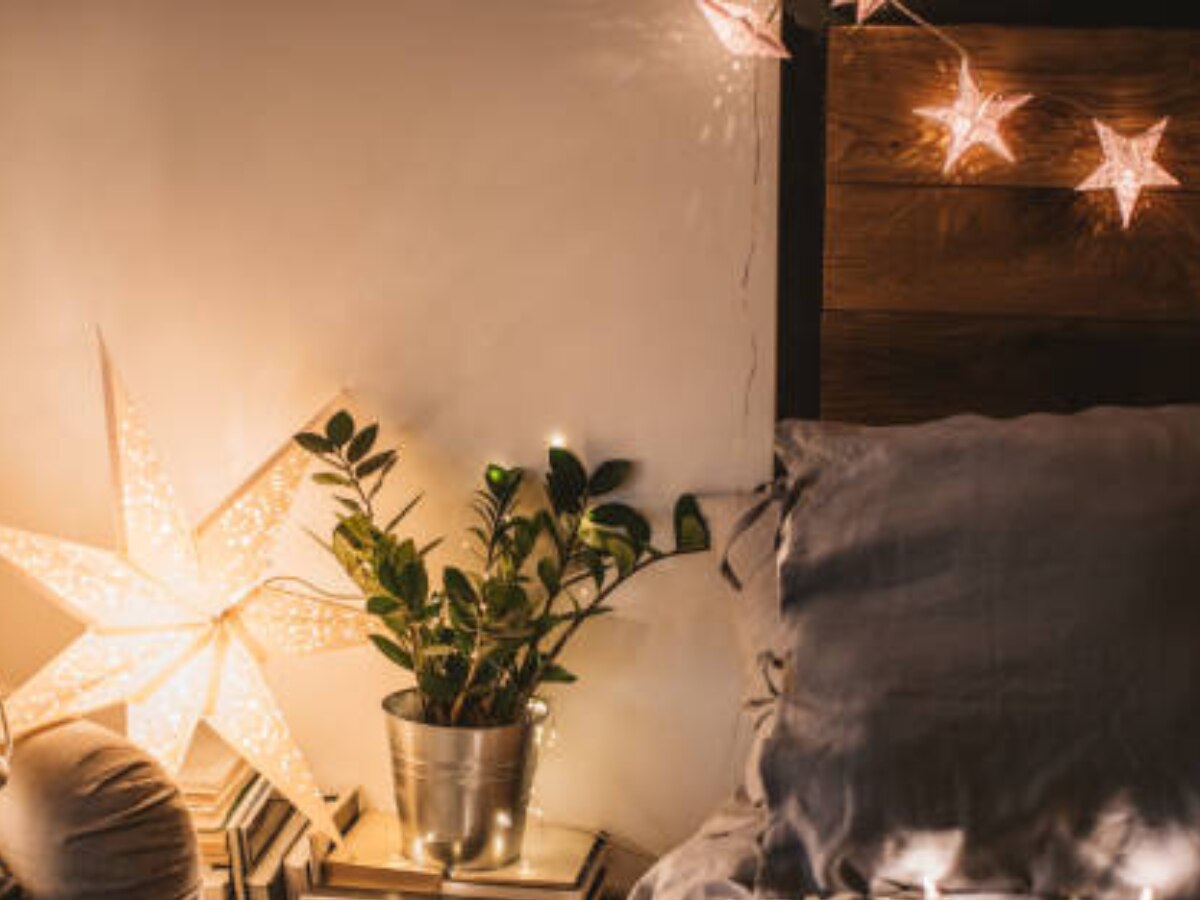 New Delhi: Festive Season is approaching and we all know what that means. With all the preparations going on in full swing, your house might also require that festive look to feel the special vibe of the festivities. 
To make your home stand out amidst all, you may use these functional and beautiful ideas to enhance the appearance of your home and your surroundings. Embrace the holy and elegant spirit of Indian Festivities and celebrate it in a way that honours the holiness and grace of the culture by using exquisite decorations and do-it-yourself crafts that are quick and simple. 
1. Crescent Moons & Stars:
In general, it's lovely to gaze at the moon and stars. In order to achieve a peaceful and happy environment that will bring light into your room and your life altogether, a few ideas can include wall murals, led lights, ceiling/wall hangers, dream catchers, or wind chimes containing these features.
2. Luminous lanterns and fairy lights:
Where little to no light is required, such as on the balcony after sunset or at night, lanterns or candles provide illumination. This contributes to a place's overall ambiance by attempting to develop a calming feeling. Hang these lovely items, which shine light and pleasure, on a room's center table or an empty wall, inviting some glam up to set the vibe. One of the few attractive suggestions would be to wrap artificial wall hanging plants and photos in fairy lights.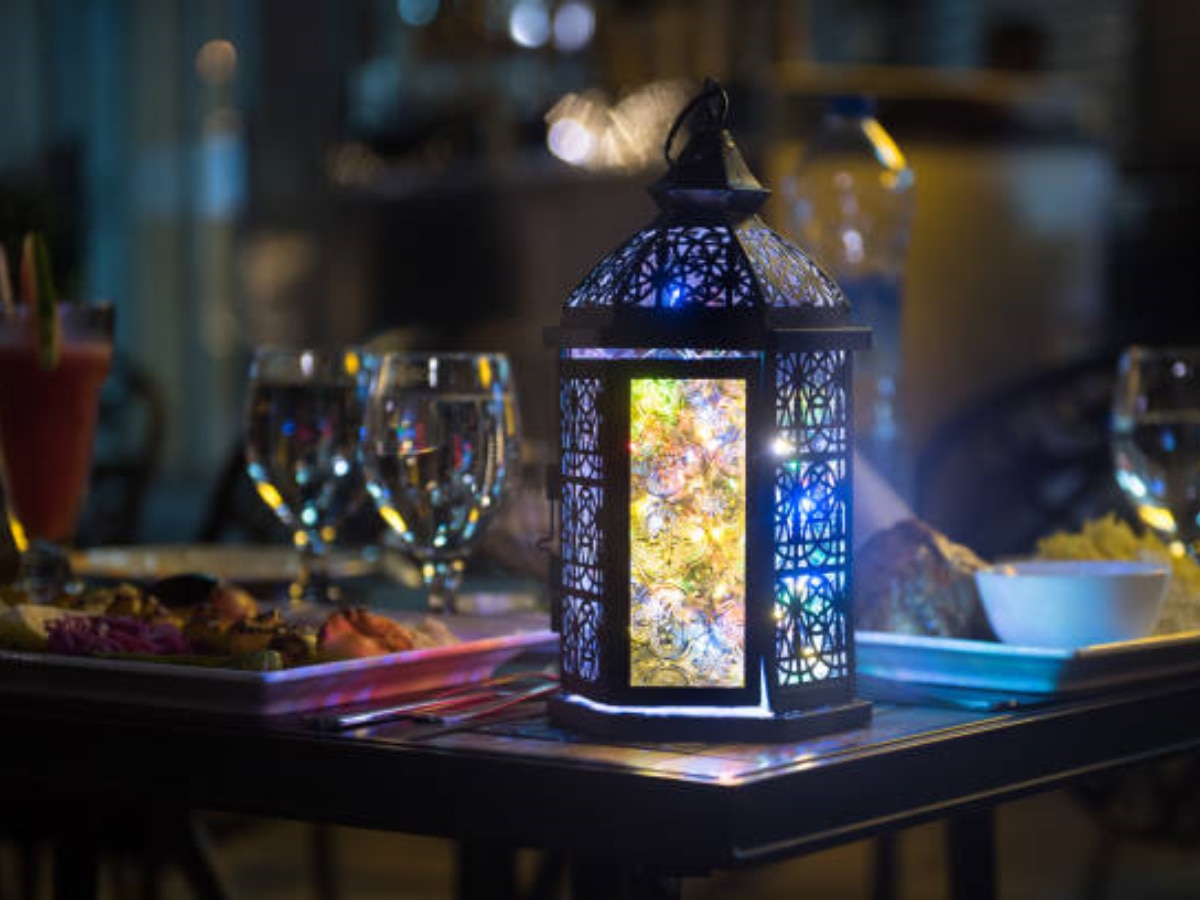 3. Statement Mirrors:
Installing statement mirrors in your home can potentially act like a game changer. Nowadays, mirrors come in numerous designs, shapes, and adornments that help beautify your space in an elegant and unique manner. You can also customise a mirror in a way that goes well with your home's vibe and colour scheme. For an elevated look, add a combination of vines, polaroids, and fairy lights to it.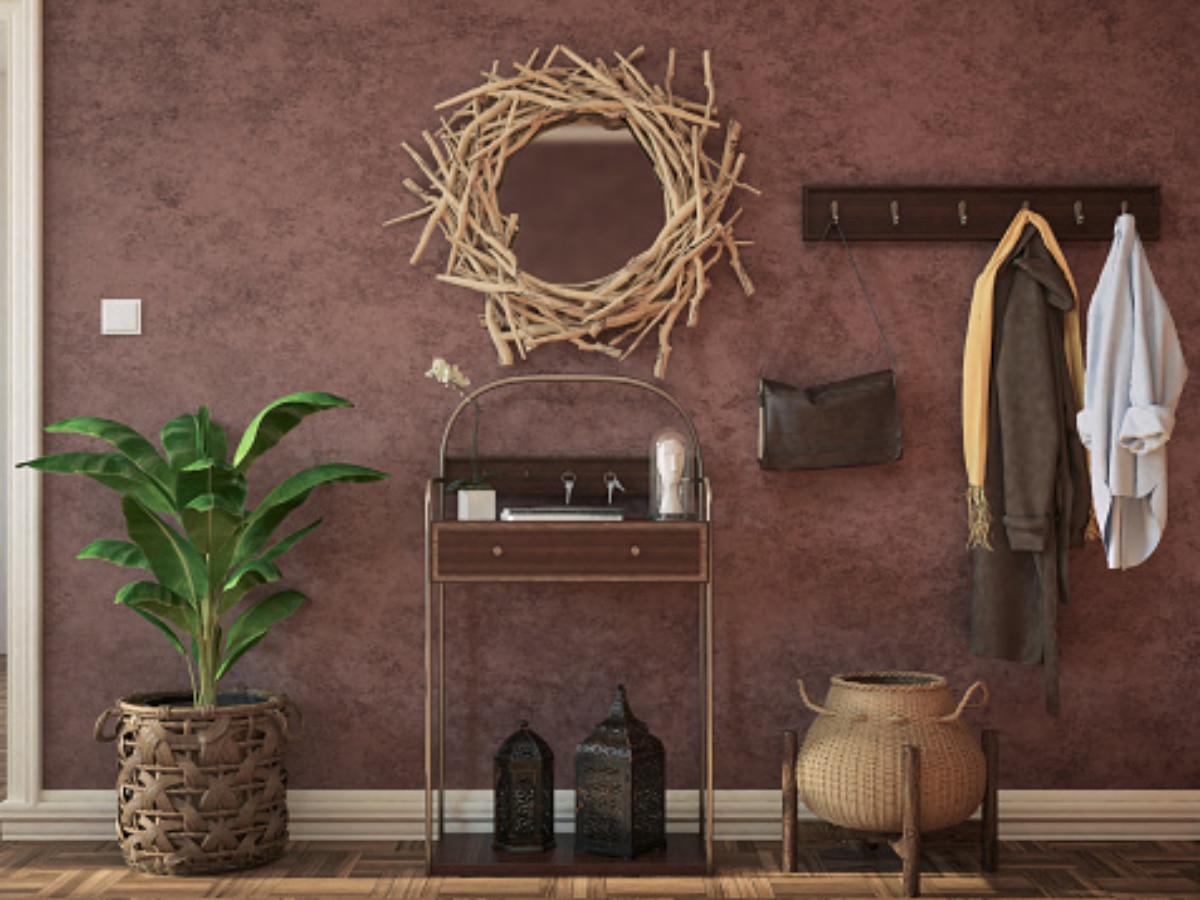 4. Incense sticks and scented candles:
Consciously or subconsciously, smell plays a significant role in determining a place's overall atmosphere. Your body and mind will be at ease if a very moderate aroma that is not overpowering, encompasses you, and helps you feel comfortable. To ensure your home's aura is completely cleansed, light a few incense sticks and place them in a central position.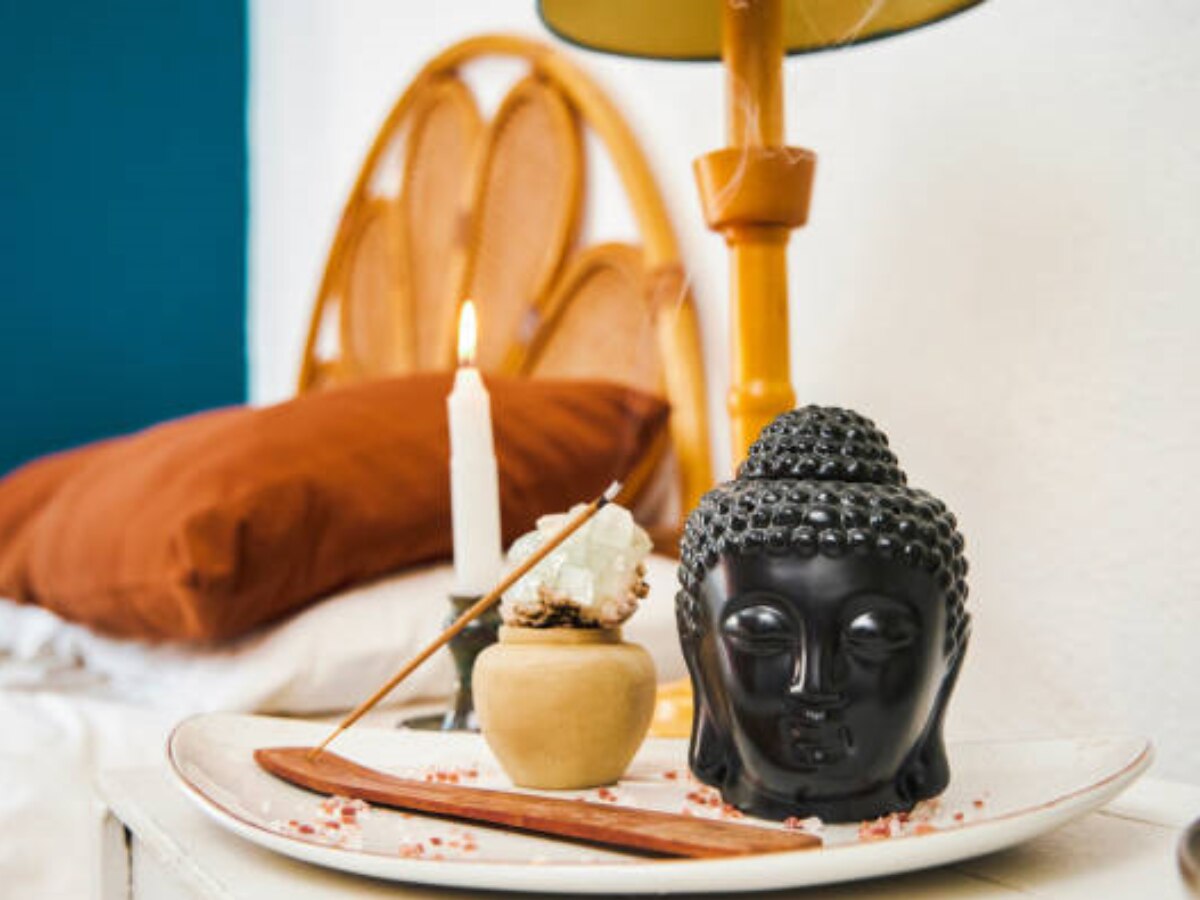 5. Indoor plants and floral arrangements:
When contemplating decorations, flowers could be the first thing that springs to mind. Choose your favourite colored flowers that go well with the decor of your home, including the wall designs. These arrangements could consist of decorating a huge, exquisite vase with artificial flowers or bouquets, hanging flower veins in a vacant corner, setting up little vases on a side table, or draping a light wreath around a mirror. Indoor plants can also enhance the appearance of space nicely with just a simple installation. Numerous indoor plants also have the ability to filter the air.