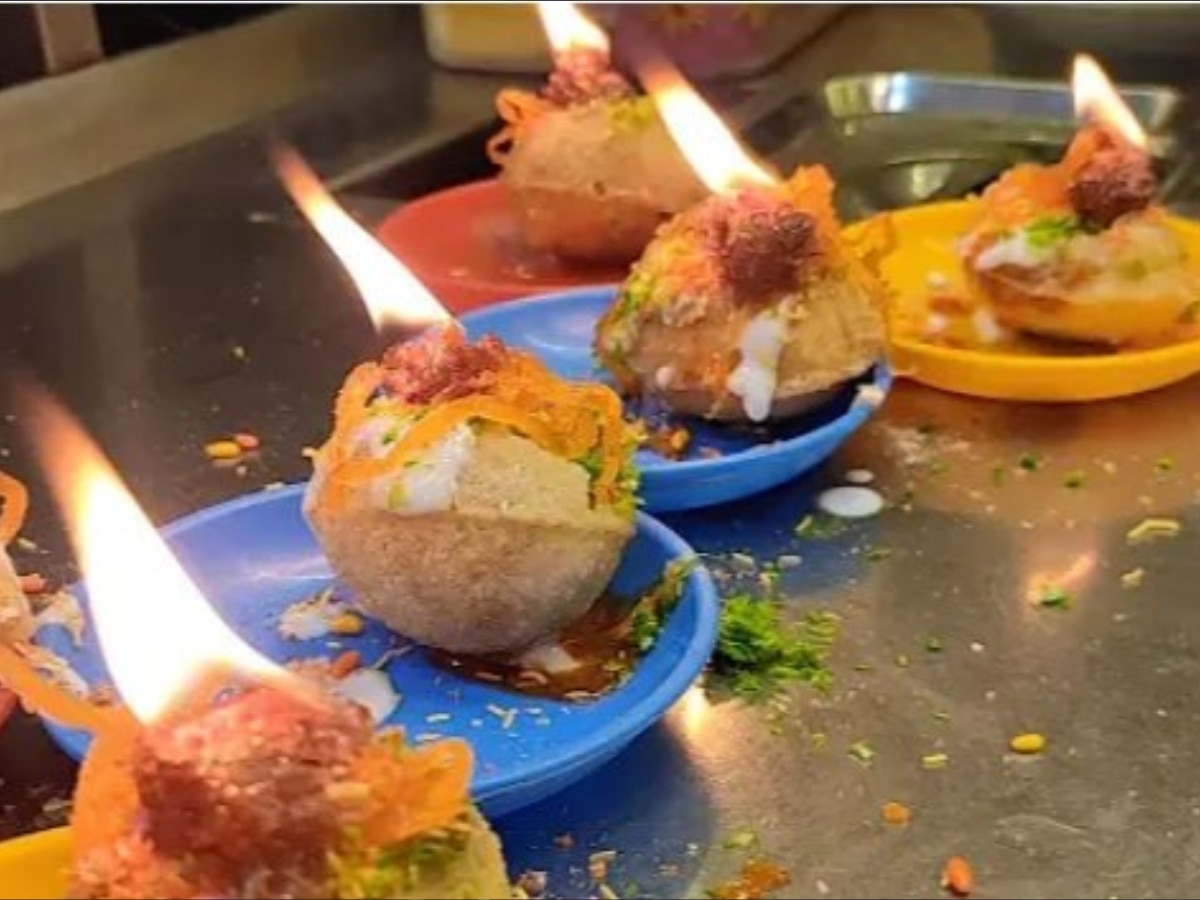 New Delhi: We are all familiar with the delectable street food-Panipuri.  Most Indians' go-to street food is the simple, crispy tiny puris packed with spiced potato filling and dipped in flavour-infused water. Despite the fact that it goes by different names in different areas and that the taste can vary slightly, we are always unstoppable when it comes to eating panipuri!
Known as Gol-Gappa in North India, while Phuchka in Bengal, the basic ingredients are the same in both cases but the taste varies slightly. Also, phuchkas are slightly bigger in size compared to Panipuri. It is known as Paani ke Batashe in Haryana and Patashi in Rajasthan. The only difference with panipuri is that the water for patashi is made of dry mangoes. Again, in Lucknow, one can taste the popular 'Paanch swaad ke Batashe' with five different tastes of flavoured water.
One variety of pani puri can be found in Telangana, Hyderabad, South Jharkhand, Chhatisgarh, and parts of Odisha, and it is called Gupchup. The sound when the puris rupture to release the spicy water into the mouth is what gave them their name. The mouthwatering gup chups have a stuffing similar to that of a pani puri, along with chopped green chillies and onions and there are several spices in the water.
Now, apart from these, people have come up with other interesting variations as well that add a kick to our very own street food. Let's see a few of them.
1. Fire Pani puri:
Although this sounds scary, it is an interesting variation to try. Two popular places where it is found are Ahemdabad and Nagpur's Chaska Chaat Corner. it is Prepared just like a normal pani puri, only larger and with a variety of ingredients, these puris are first filled with a spiced potato filling, then with curd, hot chutney, and finally a sweet tamarind chutney. Crunchy Sev, dried coconut, and other vibrant spices are added to complete the overall dish. At last, the puri is lit up with fire and served. 
2. Ice-cream Pani puri:
After a hot and fiery fire pani puri, you can try out another interesting variation which is the ice-cream pani puri. These are normal Pani puris filled with different flavours of ice cream. This is found in GoPure Natural ice-creams on Mira Road. They also add colourful sprinkles as garnish. 
Not just ice cream pani puri, pani puri flavoured ice creams are also available at some places. No wonder how those spicy ice creams would taste, but it is good to experiment with new things.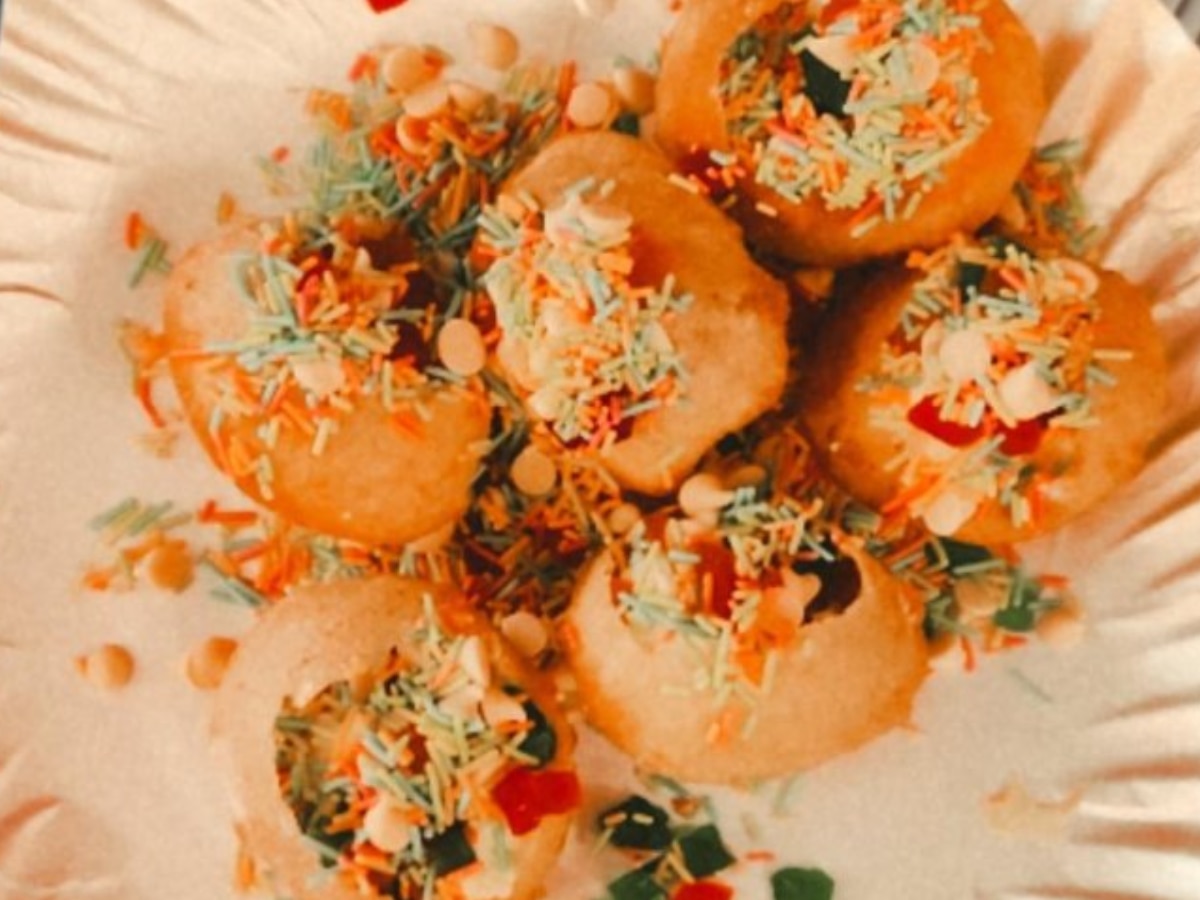 3. Chocolate Pani puri:
This offbeat pani puri is absolutely worth a try if you are a chocolate lover. There are different variations of this as well but anyways the chocolate-coated puris, with walnuts and dipped in a creamy milkshake or at times melted milk chocolate is also poured in the panipuri.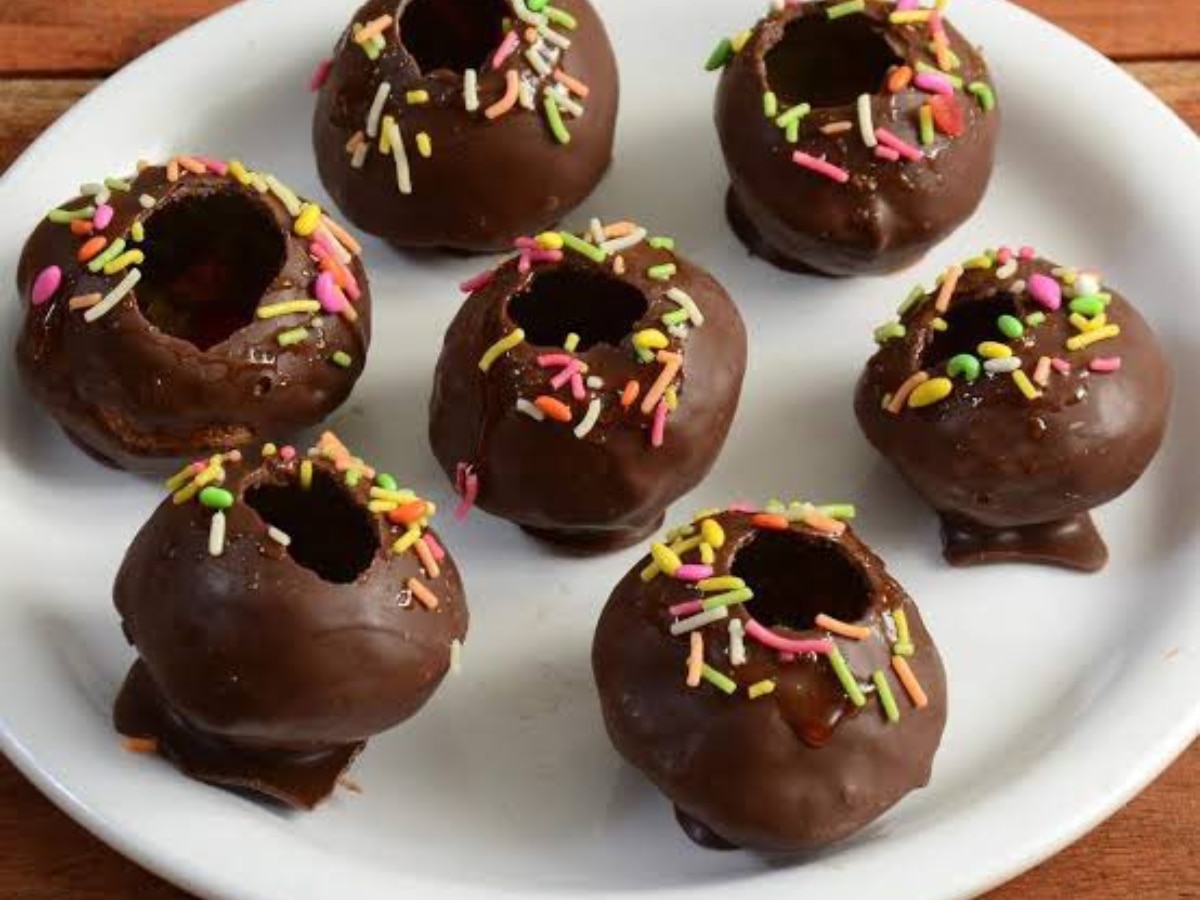 4. Cheese Pani puri:
This panipuri dish, popular among Mumbai's youth for obvious reasons, is loaded with copious amounts of cheese, vegetables, and herbs. It combines some of our favourite ingredients and has therefore gained popularity. To make it more interesting, pizza toppings such as differently coloured bell peppers, pizza sauce, jalapeno and mozzarella cheese are also added.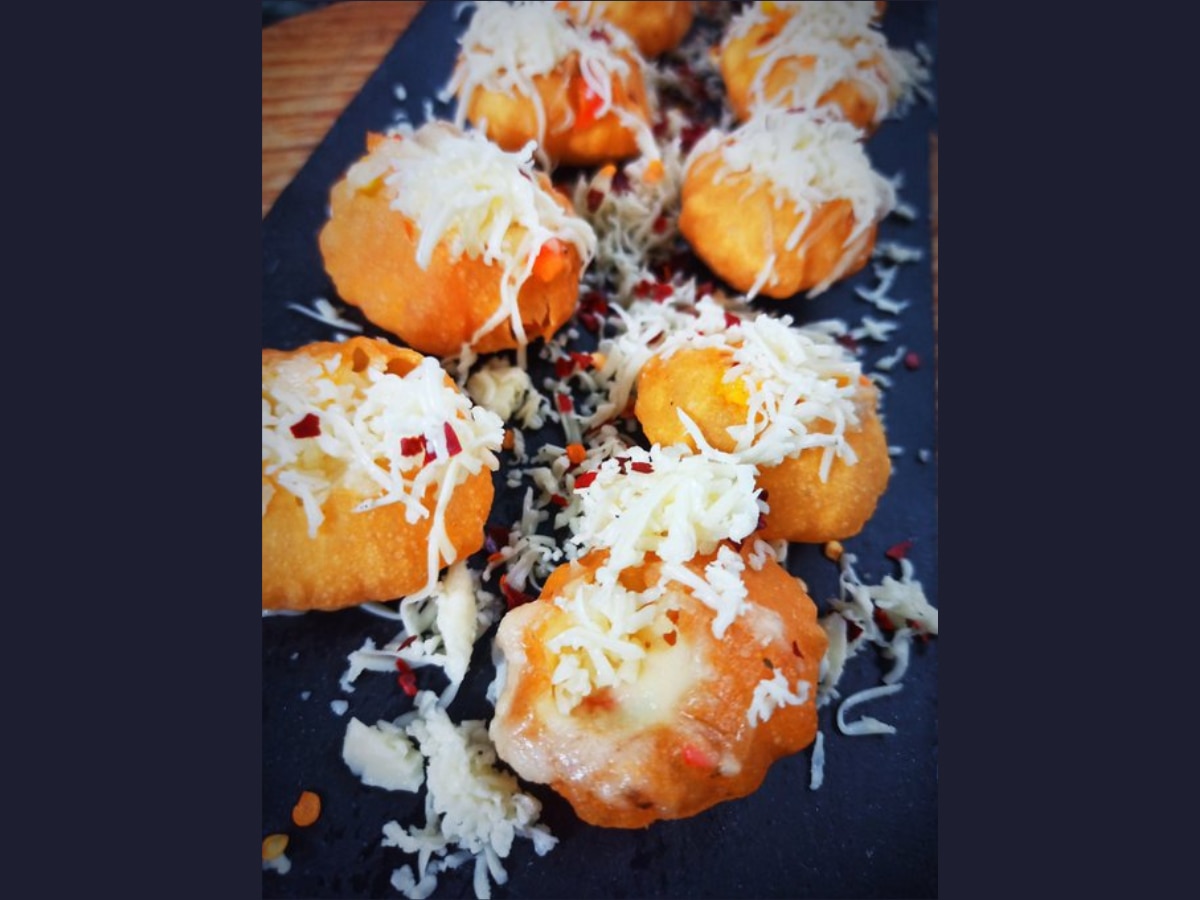 5. Butter Chicken Pani Puri:
So something for the hardcore non-vegetarians! A fusion recipe of Butter Chicken Pani Puri was created by combining two popular foods in India- Pani Puri and the rich, creamy, succulent chunks of Butter Chicken! We are used to getting our mouths filled with water when we bite into a pani puri, but guess it's worth trying to check what it would be to get a flavourful butter chicken burst!