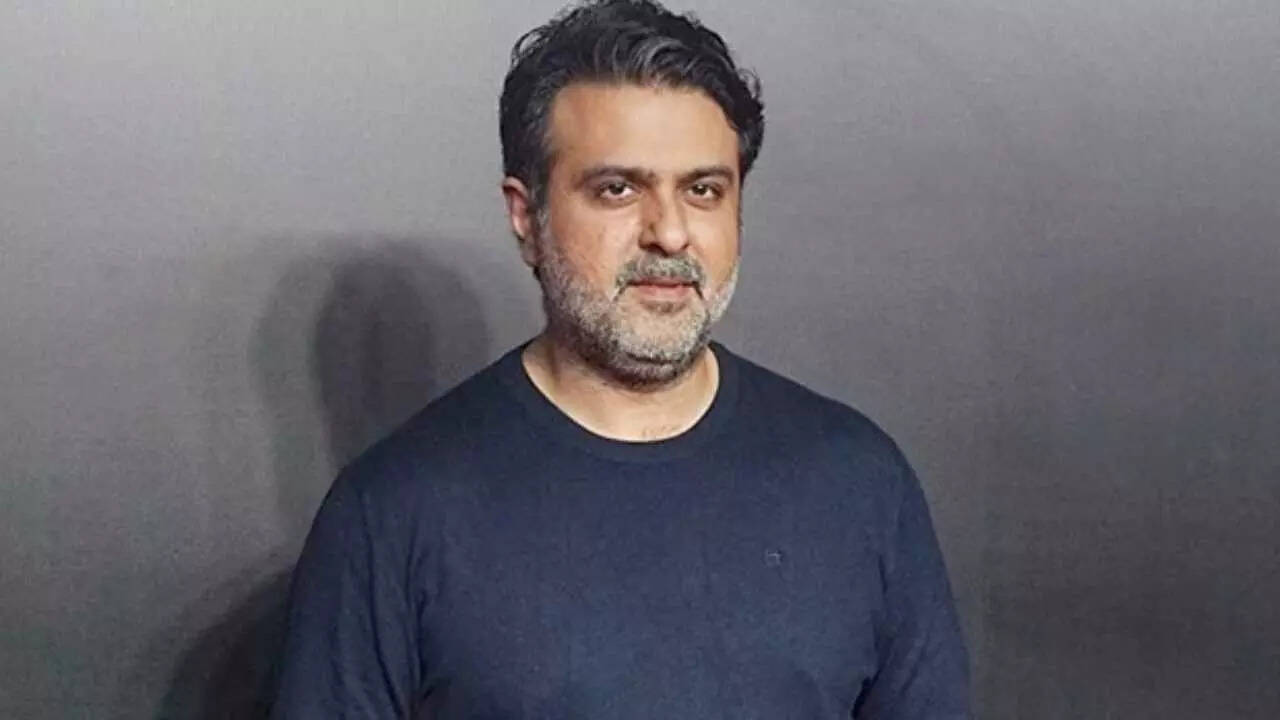 Harman Baweja, who was recently seen in Hansal Mehta's Scoop, recalled the time when he was written off by the critics for her performance in his debut film Love Story 2050 opposite Priyanka Chopra. The film terribly tanked at the box office and several mean things were written about him.
In a new interview, Harman said that the day after the film was released, the four of them including his sister and mother Pammi Baweja who had helped in its production, went on a vacation and sat in different corners wondering, 'What the f**k just went down?'
After Love Story 2050, Harman had a series of flops such as Victory (2009), What's Your Raashee? (2009) and Dishkiyaaon (2015). He had signed all these movies before his debut film and he went by his gut and trusting the directors. But his instincts failed him. His looks and dance skills were also being constantly compared to Hrithik Roshan, which didn't contribute to establish himself as an actor.
Harman eventually decided to quit acting and turned his focus towards production and writing. His parents were supportive and his dad would have made another film with him. "I was very disillusioned. I was like, 'Do I need this? I'd rather just chill.' I was never dying to get into acting. I just enjoyed it," he said.
He further said that he didn't even try to keep the actor in him alive because he would have, then he wouldn't have been able to move on in life. However, he admitted that the brutal criticism that he received from the critics hurt him a lot.