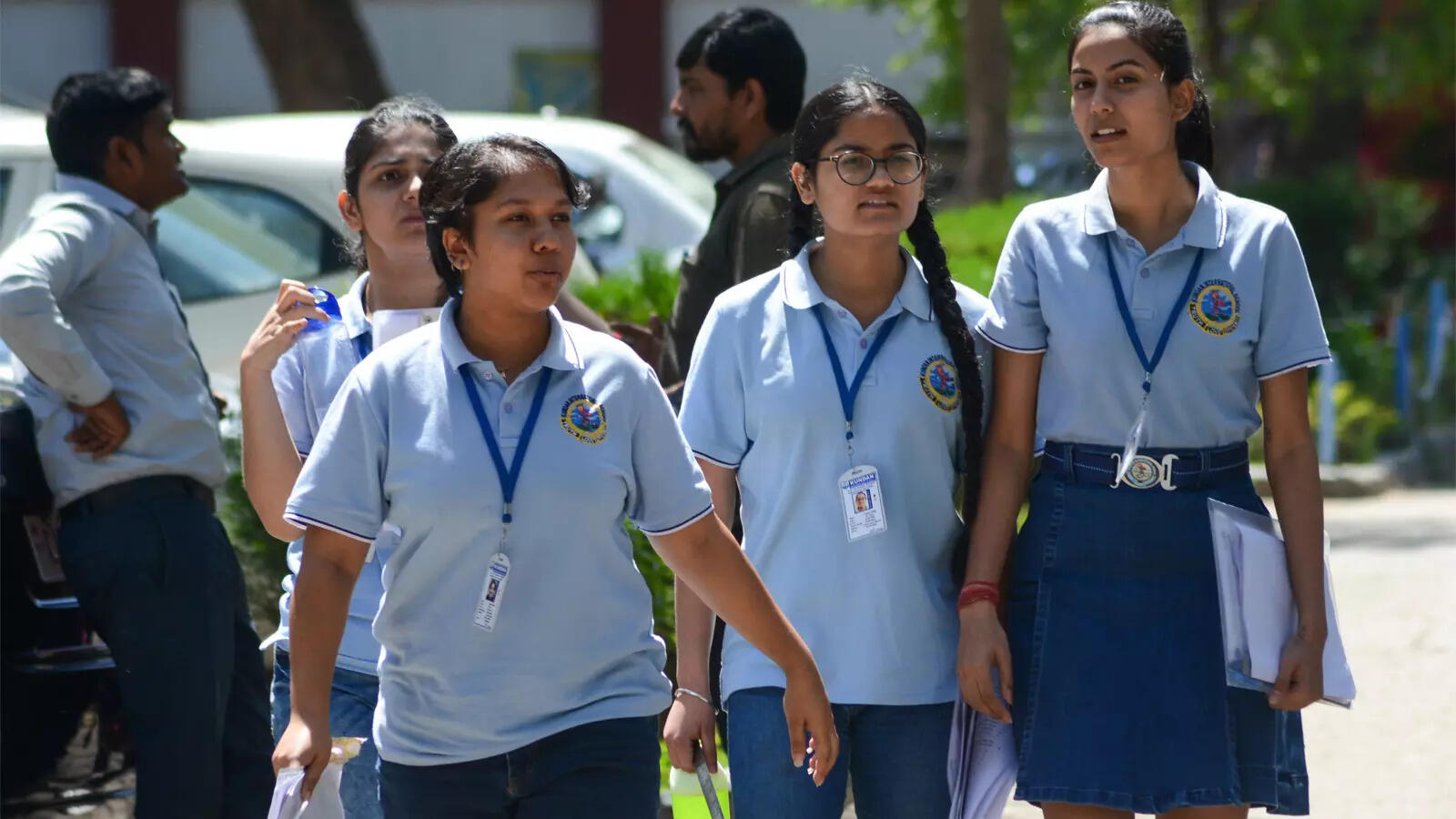 The Jharkhand Academic Council, Ranchi, has released details for the upcoming Annual Secondary and Intermediate Examinations, 2024. These examinations will be conducted through both O.M.R. sheets and answer books, ensuring a comprehensive evaluation process. With the Secondary examination set to be held in the first shift from February 6, 2024, to February 26, 2024, and the Intermediate examination in the second shift during the same period, this update is pivotal for students, educators, and parents as they prepare for the upcoming examinations.
For the Secondary Examination, the O.M.R.sheet-based exam will take place from 9:45 A.M. to 11:20 A.M., followed by the question-cum-answer book-based examination from 11:25 A.M. to 1:05 P.M. The Intermediate Examination's O.M.R. sheet-based exam is scheduled from 2:00 P.M. to 3:35 P.M., followed by the answer book-based exam from 3:40 P.M. to 5:20 P.M.
The Secondary Examination is set to occur in the first shift from February 6, 2024, to February 26, 2024, while the Intermediate Examination will be held in the second shift during the same period.
Direct link to Download JAC Class 10th and 12th TimeTable 2024
Important Instructions for Schools and Colleges:
Principals of schools/colleges are advised to download the admit cards for the Secondary Examination, 2024, and Intermediate Examination, 2024, through the Council's website (www.jac.jharkhand.gov.in/jac) starting from January 25, 2024. It is important to ensure that the downloaded admit cards are promptly made available to the respective candidates.
Further, attendance sheets, roll sheets, and other examination-related forms for both secondary and intermediate examinations will be distributed from the office of the District Education Officer starting February 1, 2024. Heads of schools/colleges and centre superintendents are kindly requested to collect these materials either personally or through an authorized messenger from the designated location.
ALSO READ:
State Board Exams 2024 — Check the timetable updates here
Practical examinations for Secondary exams will take place from February 28, 2024, to March 11, 2024. School heads should collect question papers from the District Education Officer's office between February 24, 2024, and February 27, 2024. Practical examinations for Intermediate Science, Commerce, and Arts will also be held from February 28, 2024, to March 11, 2024.
The marks for practical and internal assessment will be maintained online through the Council's website. School/college heads are responsible for timely online entry, following the prescribed schedule.
The Jharkhand Academic Council emphasizes the importance of adhering to the outlined schedule and guidelines to ensure a smooth examination process. For further details and updates, candidates and educational institutions are advised to check the Council's official website.