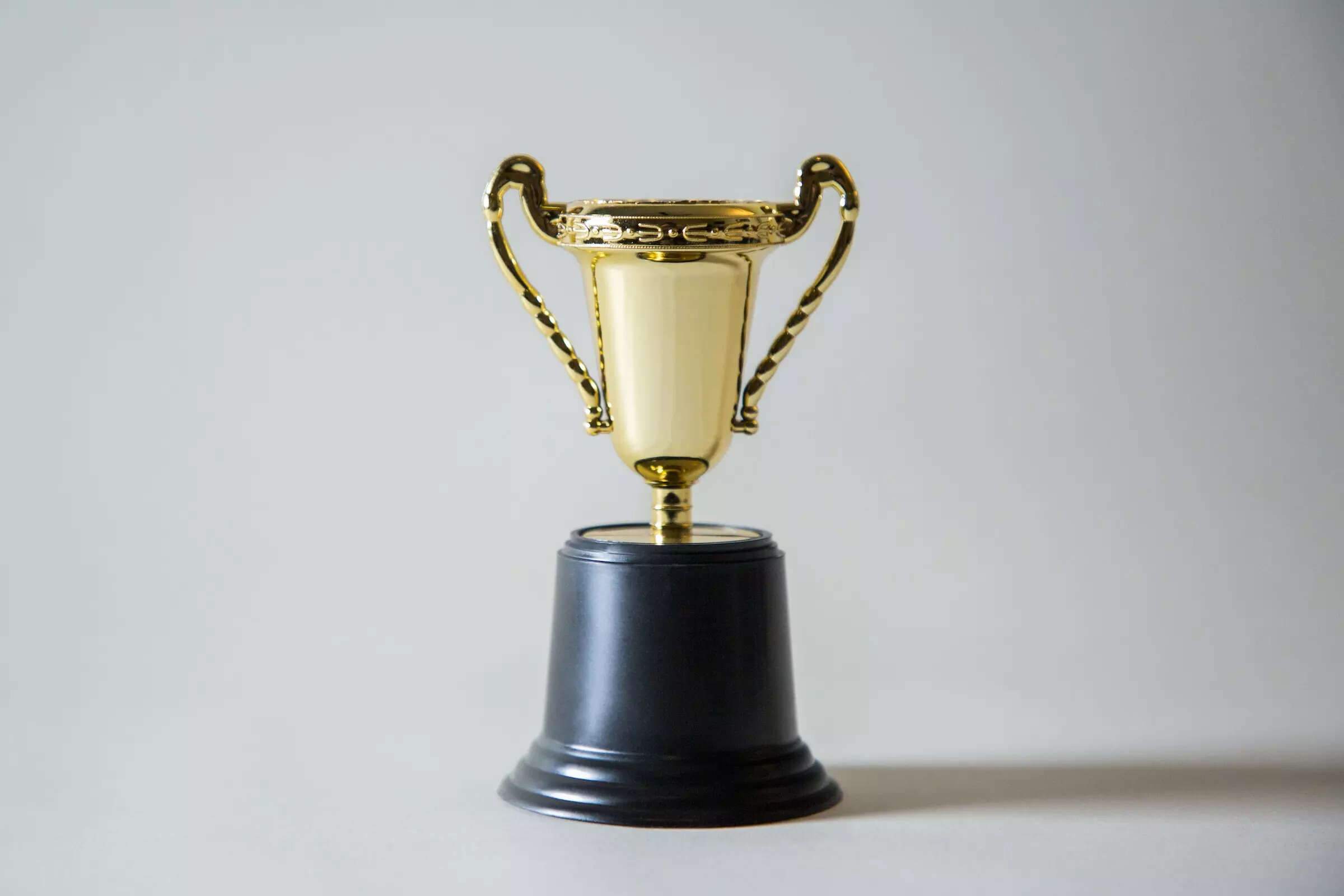 Panaji: To encourage young people in India who have achieved excellence in the field of science and technology, the state government on Friday notified the Manohar Parrikar Yuva Scientist Award (MPYSA), which will have a cash prize of Rs 5 lakh.
As per the criteria, an applicant's age must not exceed 35 years on the date he/she applies for the award. He/she must also be a citizen of India. Students, startups, innovators, research faculty and scientists can apply for the award.
Introduced through the department of science, technology and waste management, the MPYSA will be awarded annually to an eligible scientist in memory of the former Goa chief minister and Union defence minister who himself was a technocrat and used science and technology for developmental projects in the state, managing director of the Goa Waste Management Corporation, Levinson Martins, said.
"The scope of the scheme is to give one award during each financial year to one Indian yuva scientist on the recommendation of an expert committee," Martins said.
The expert committee for the MPYSA will comprise a chairman and four members, including the chairman of the Manohar Parrikar Vidnyan Mahotsav organising committee as member convener. The other members of the committee will be eminent persons or experts, or recipients of awards for outstanding achievements in the field of science, technology, innovations and administration. The chairman will be a technologist or scientist of eminence who should have headed a scientific or technical organisation at the national level.