NASA has released the largest-ever image assembled of the Andromeda galaxy in brilliant clarity. The image, captured by the Hubble Space Telescope seven years ago, shows a 48,000-light-year-long stretch of our nearest major galactic neighbour, the US space agency wrote on Instagram on July 31.
The Andromeda galaxy is a spiral galaxy located about 2.5 million light-years away from Earth.


NASA said that we can identify thousands of star clusters in the image because the Andromeda lies 2.5 million light years away. Star clusters are a compact group of hundreds or thousands of stars. "Our Milky Way galaxy and Andromeda are similar in size and shape, and by studying our sister galaxy, we can learn much about our own," NASA further wrote.
What Does The Image Tell Us About Andromeda?
The image of the Andromeda galaxy is split into three images. According to NASA, the first photo shows a bright spot emanating from the lower left portion of the Andromeda galaxy with bands extending out in all directions. In the top quarter of the image, the light recedes to primarily black and bits of blue space with countless stars.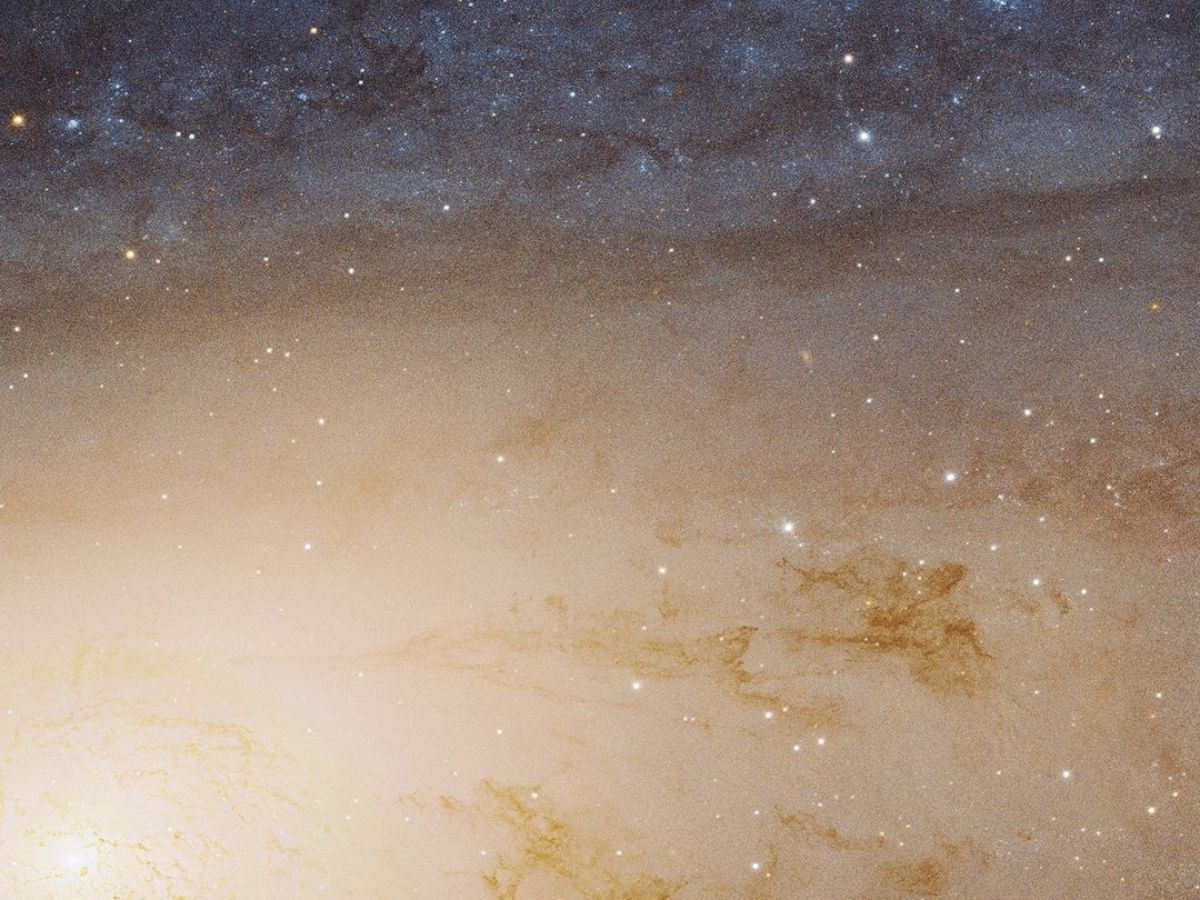 In the second photo, one can see light dissipating with bands of purple and blue giving way to the blackness of space.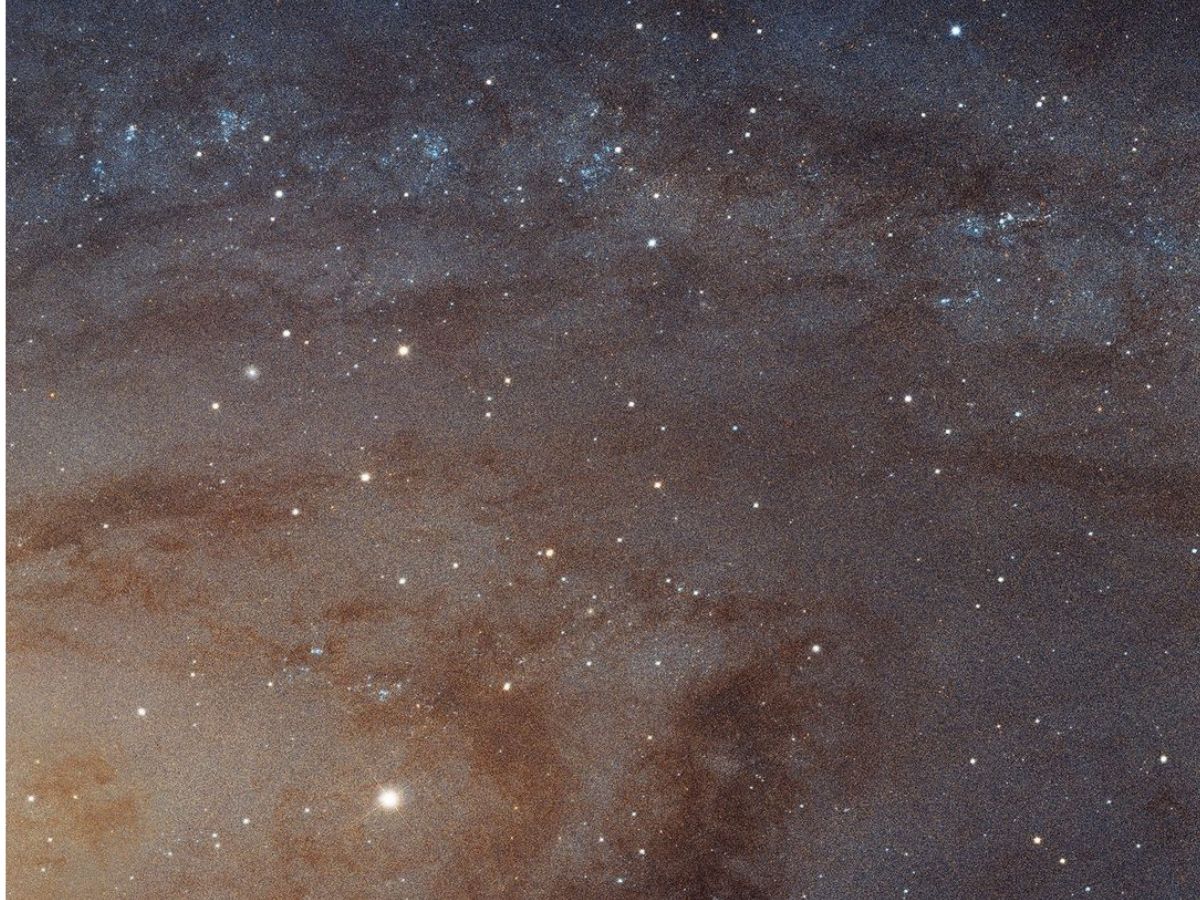 In the third photo, a band of blue stars with countless stars scattered throughout the image are seen.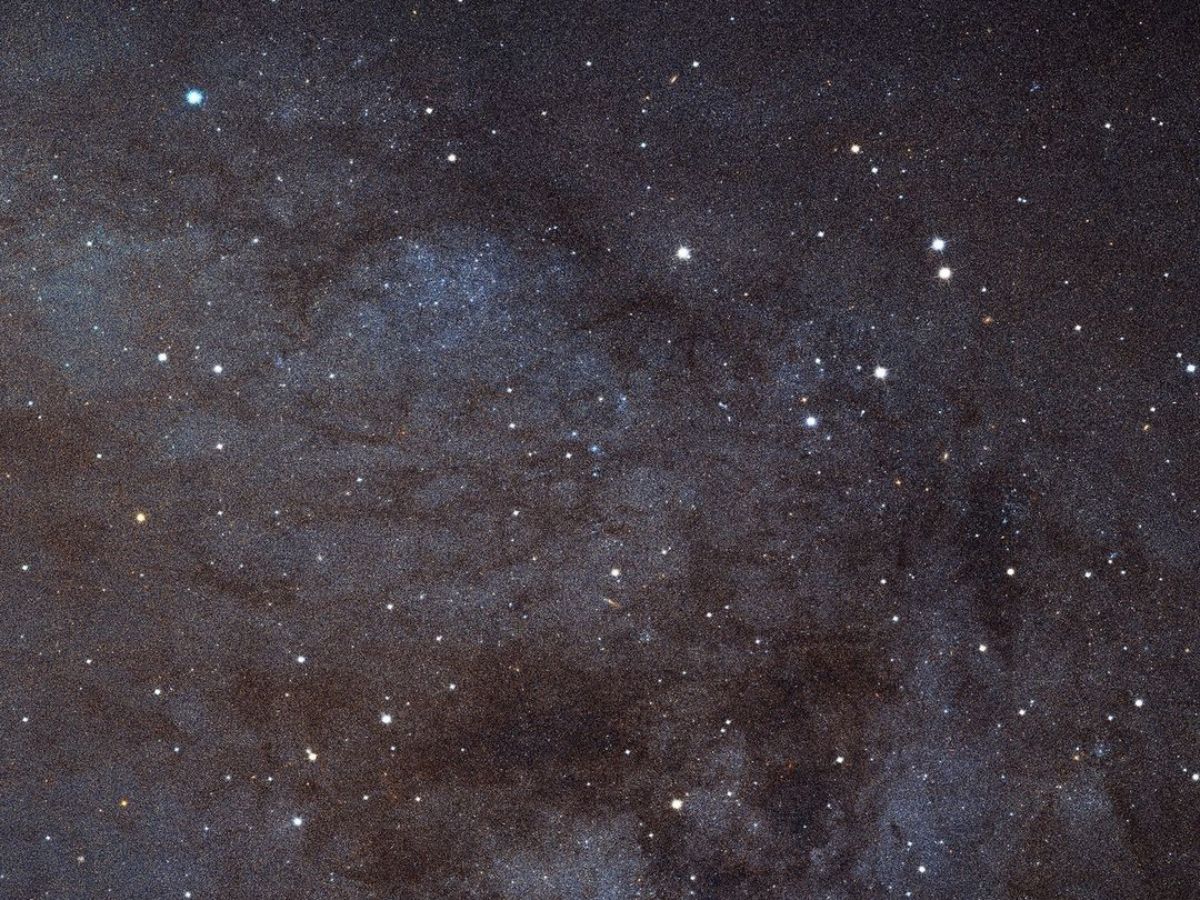 The image of Andromeda, which is the largest Hubble mosaic to date, was assembled from a total of 7,398 exposures taken over 411 individual pointings of the telescope, according to NASA. The mosaic has 1.5 billion pixels which reveal over 100 million stars and thousands of star clusters embedded in a section of the pancake-shaped disk of the Andromeda galaxy, also known as M31. 
The telescope traced densely packed stars extending from the innermost hub of Andromeda. At the centre of the galaxy, there is a galactic bulge. The breathtaking view sweeps across lanes of stars and dust to the sparser outer disk. At the centre of Andromeda, cooler, large numbers of yellowish stars are present. 
A blue, ring-like feature wraps from the upper left to the lower right of the galaxy. This is a spiral arm with numerous clusters of young, blue stars and star-forming regions. The dark silhouettes in the image represent complex dust structures.
Scientists speculate that the Milky Way and Andromeda will collide several billion years from now. After the collision, the black holes located in the Milky Way and Andromeda will reside in the large, elliptical galaxy resulting from the merger. The Andromeda galaxy is located in the constellation Andromeda, and can be seen with the naked eye.