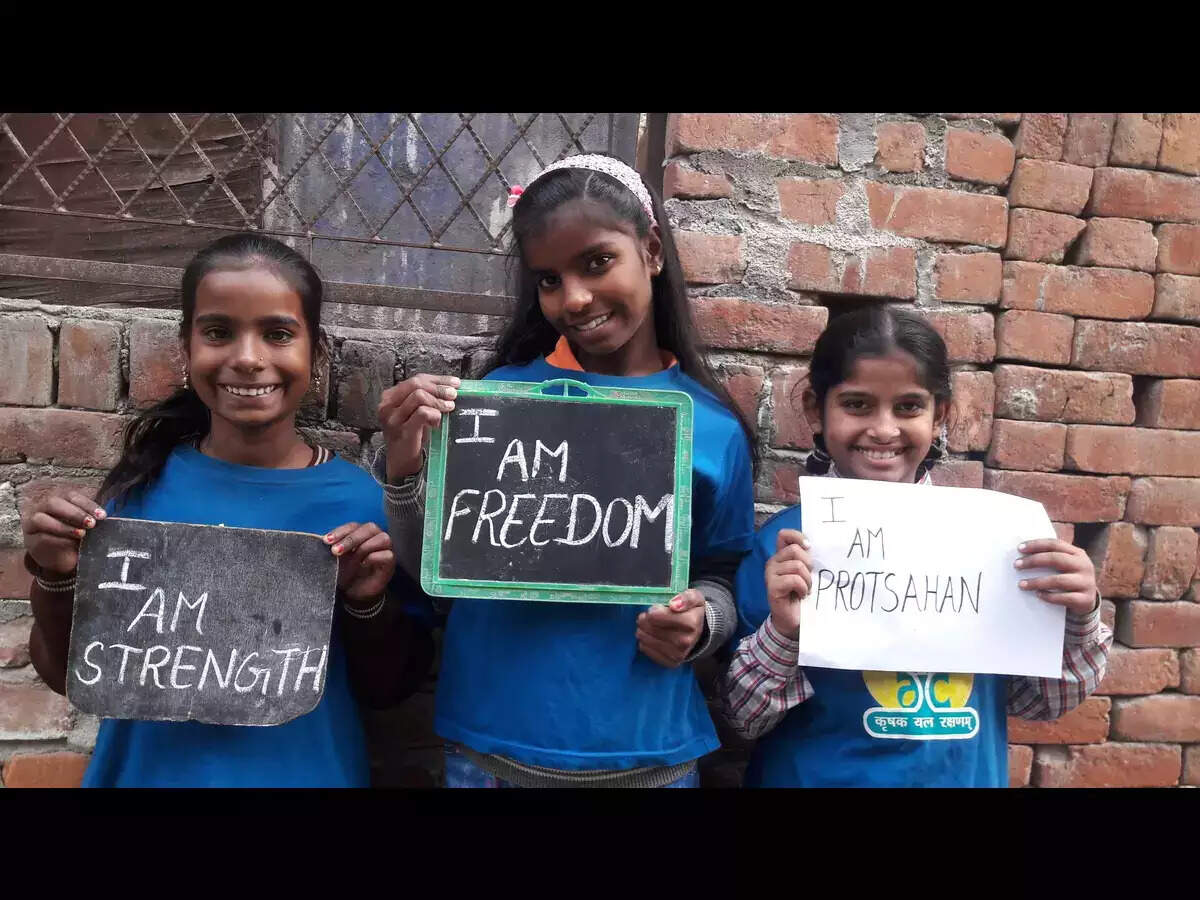 National Girl Child Day 2023
:
Every year, National Girl Child Day is celebrated on January 24 with great enthusiasm. The Ministry of Women and Child Development and Indian government has established National Girl Child Day in the year 2008 to raise the awareness in the society about the gender-based discrimination that girls experience in our society.
National Girl Child Day
2023: Significance
National Child Girl Day keeps a huge significance in promoting public awareness of the rights of girls. This date is recognized to help girls emerge as valued individuals within their families, communities, and nations. This day guarantees that girls' rights, respect, and value are upheld across the nation.
The government of India has taken many actions to reduce this and enhance the lives of females in the society. Multiple initiatives and campaigns have been implemented by the Indian government for the betterment of the girls.
'Beti Bachao and Beti Padhao'
is the most famous slogan and this campaign is all about to save girl child and to focus on free education and this campaign has helped a lot of people.
National Girl Child Day 2023: Theme
The goal of this day is to transform people's perceptions of girls. The official theme for National Girl Child Day 2023 has not yet been announced by the government of India. However, the slogan for National Girl Child Day 2021 is "Digital Generation, Our Generation".
In the year 2019, the theme was 'Empowering Girls for a Brighter Tomorrow' and 'My voice, Our Common Future' was the theme in the year 2020.
National Girl Child Day 2023: How it is celebrated?
On this day, several advertisements runs by the government of India on various national channels, news papers and radio stations. People do campaigns to raise awareness the importance of girl child in the society. Many government aided organisations and NGO's organise events and activities. Many people participate in these kind of events and spread awareness.