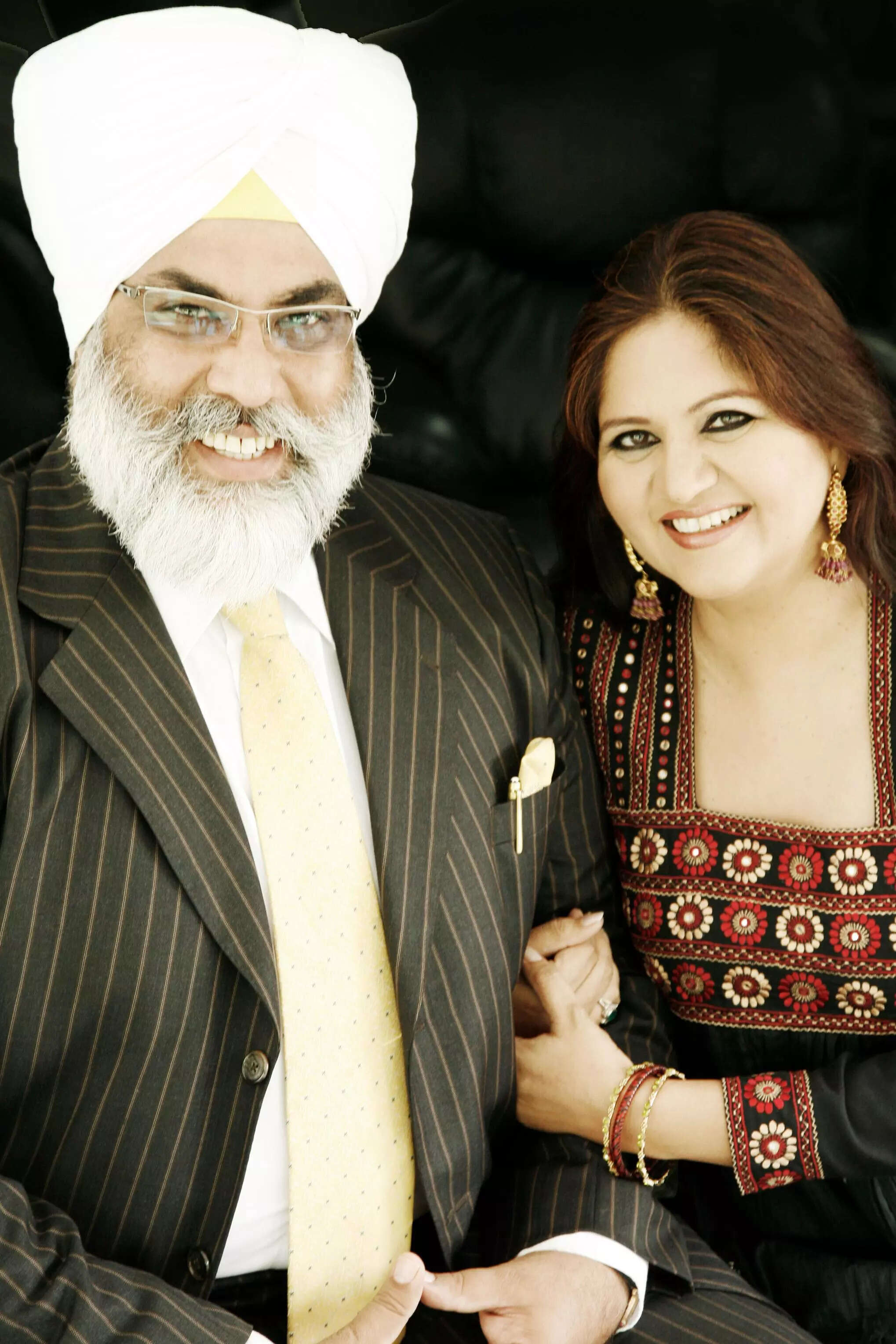 AMRITSAR
: Sentiments prevailed as the management, and staff of Spring Dale Senior School remembered and paid rich tributes to their mentors late Dr Shivinder Singh Sandhu, former Managing Trustee Spring Dale Educational Society and Manveen Sandhu, former Principal, Spring Dale Senior School, who passed into eternity on this day, 14 years ago.
Bhog of akhand path (continuous recitation of Sri Guru Granth Sahib ) was performed on the occasion.
"It was 14 years ago that the Spring Dale family lost their revered mentors in a road accident" said Sahiljit Singh Sandhu, Chairman, Spring Dale Educational Society. Dr Kirat Sandhu Cheema, Director, Spring Dale Educational Society, said that adversity had caused immense loss.