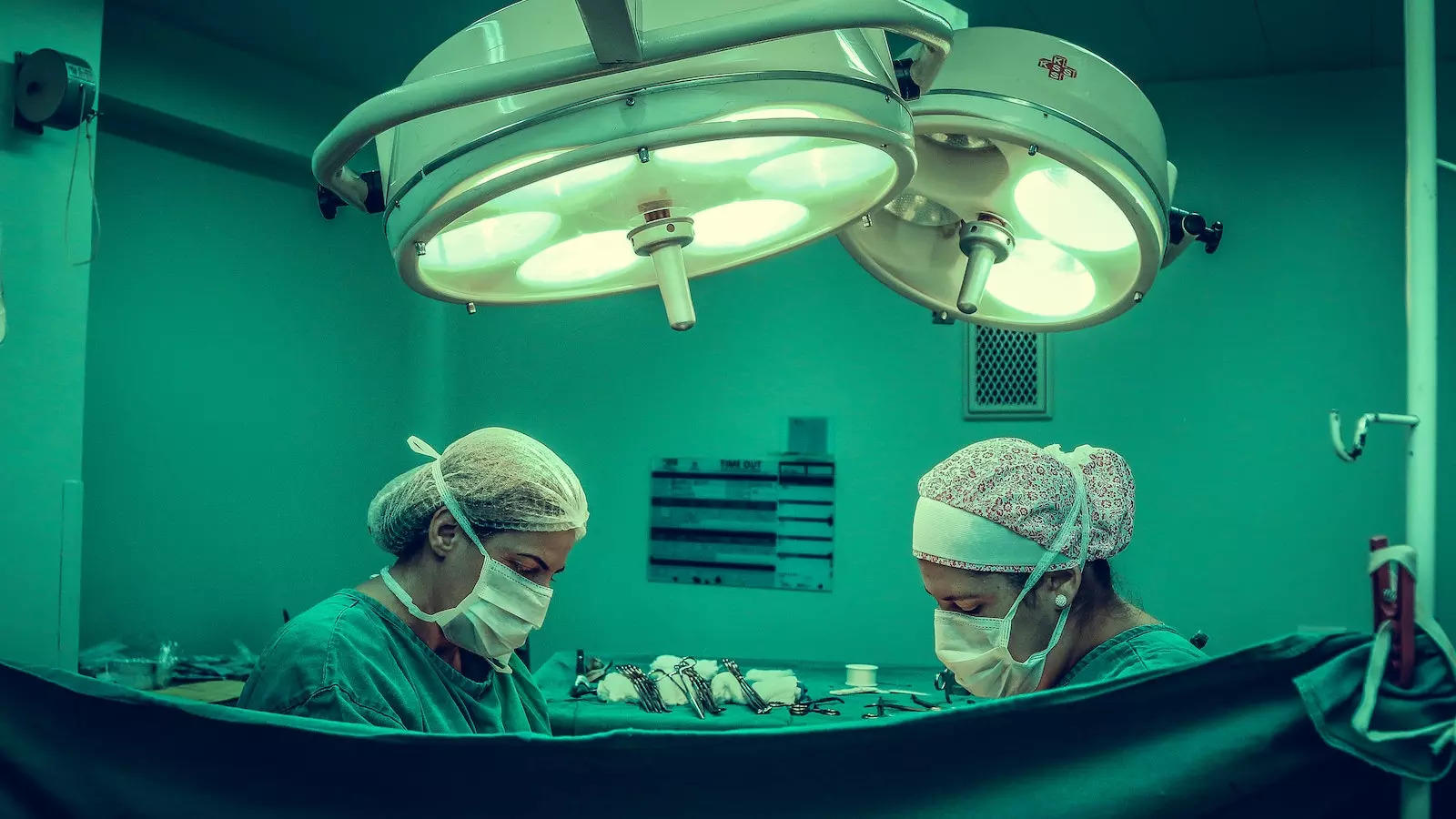 PUNE
: "For accident victims repairing the ruptured urethra, widening the contracted urinary track, removing obstacles in it, repairing the urinary track if it is passing closer to kidney instead of the tip, repairing curvy penis, inducing erection with artificial instruments are various features brought by Urethroplasty. Hence it is a boon for a healthy urinary tract," said Dr. Sanjay Kulkarni, President of the Urological Society of India and chief of 'UroKul'.
He was addressing a gathering at the valedictory ceremony of the live Urethroplasty workshop organized by Urokul Urology Institute, Baner in collaboration with the International Society of Reconstructive Urology. Prof Tony Mundy from London and Prof Pippi Salle from Canada, Dr. Pankaj Joshi and Dr. Shreyas Badranwar performed various complicated surgeries live under the leadership of Dr. Sanjay Kulkarni. More than 500 national and international delegates experienced these surgeries at Bantara Hall. Most of them expressed satisfaction and gratitude towards Urokul for the highly knowledgeable workshop.
Dr. Sanjay Kulkarni said, "In this workshop a total of 15 surgeries were performed live that included connecting the ruptured urinary tract, removing obstacles from the urinary tract, removing impotency, and surgeries on the penises of two kids. A number of doubts and questions raised by the delegates were resolved during the live broadcast. Urinary diseases are not a topic of common talk, the people don't have enough knowledge about treatments available, hence they keep on tolerating the pains. This workshop had the motive to create more urologist surgeons."
Prof. Tony Mundy and Pippi Salle said, "Traditional treatment includes cutting the strictures with an endoscopic knife as regular dilation. Patients born with Hypospadias where the tip of the urine opens below the normal site will be offered the most modern treatment. Patients with erectile dysfunction will be treated with a 3-piece penile prosthesis. These advancements and Urethroplasty surgery have made the patient's life smoother."
While talking about UroKul, laparoscopy expert Dr Jyotsna Kulkarni said, "It is the only 3rd 100+ bed Urology institute in India. The largest number of Urethroplasties in the world are performed at this institute in Pune. It offers treatments at concessional rates and free for deserving patients. No patient is sent back for lack of finances. It is a place that offers comprehensive urology care under one roof 24×7. Dr. Sanjay Kulkarni has traveled to more than 50 countries teaching arthroplasties. These features have attracted many patients from all over India and the globe to this institute.